About to ISNEET 2023 ——
2023 4th International Symposium on New Energy and Electrical Technology
---
As a leading role in the global megatrend of scientific innovation, China has been creating a more and more open environment for scientific innovation, increasing the depth and breadth of academic cooperation, and building a community of innovation that benefits all. These endeavors have made new contribution to globalization and creating a community of shared future.
You are invited to present 2023 4th International Symposium on New Energy and Electrical Technology(ISNEET 2023)will be held during October 20-22, 2023 in Huzhou City, Zhejiang Province, China. It's hosted by Zhejiang University of Water Resources and Electric Power and co-organized by Huzhou Nanxun Innovation Research Institute.
The conference welcomes researchers, engineers, scientists and industry professionals to an open forum where advances in the field of New Energy and Electrical Technology can be shared and examined. The conference is an ideal platform for keeping up with advances and changes to a consistently morphing field. Leading researchers and industry experts from around the globe will be presenting the latest studies through papers and oral presentations.


Hosted by ——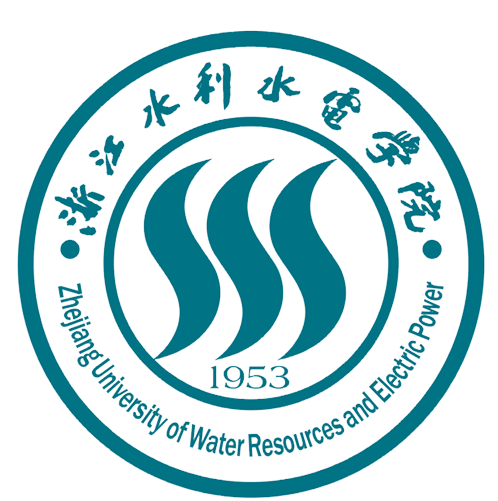 Zhejiang University of Water Resources and Electric Power
Co-organized by——
Huzhou Nanxun Innovation Research Institute